We are your Conflict Resolution Resource
Community, Family and
B u s i n e s s S o l u t i o n s
ADR - MA strives to deliver the best in high-value, service.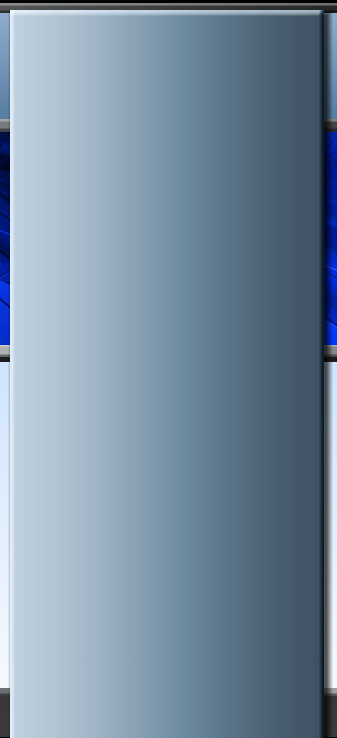 Alternative dispute resolution methods such as arbitration and mediation give disputing parties a more cost-effective and time-saving approach to resolving their conflicts. Arbitrations are different from trials in that instead of a judge or jury, a third-party neutral or arbitrator presides over a conflict. Arbitrations usually are binding and the arbitrator acts like a judge, ruling on evidence and issuing a decision on the outcome of the conflict.

Now, Alternative Dispute Resolution (MA ) offers it's services to communities and businesses all over the World. Contact us Today.
Divorce
Corporate
Court
Family
Insurance
Real Estate

Copyright (C) 2009 -2014 Alternative Dispute Resolution MA All Rights Reserved
Servicing the Houston, Texas area in the fields of divorce/child support and custody issues, special needs issues, government disputes, HOA/real estate disputes, juvenile issues, employment issues and Insurance. Parenting Coordinators and Facilitators.